ANNICANINA'S ALBERTO – SOLD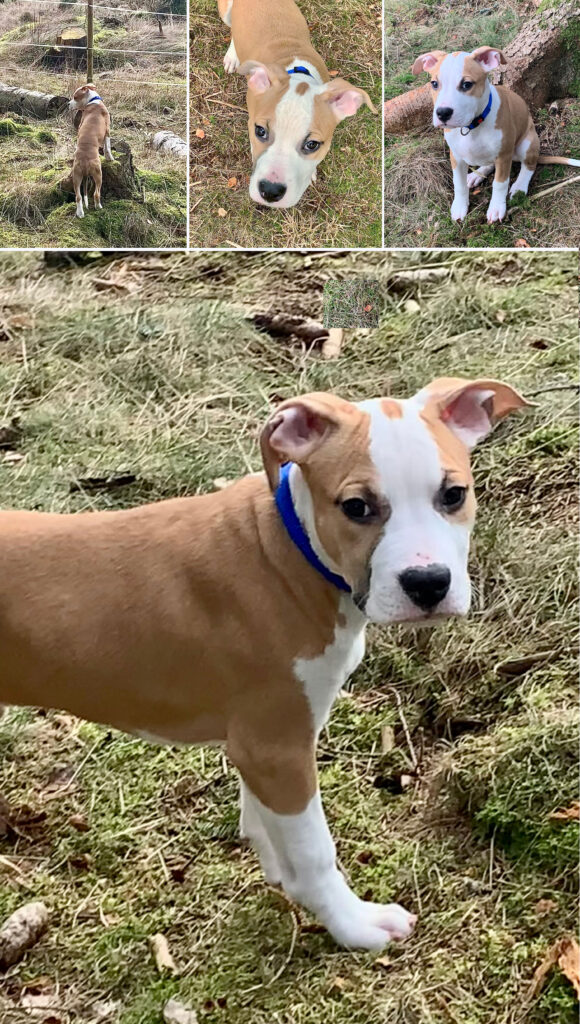 My name is ANNICANINA'S ALBERTO and I am the only guy among three girls. Not the worst, but it gets a bit annoying sometimes, you know what it's like to have three sisters… so my suggestion is that you buy me ASAP. I promise to be really nice and learn fast.
ANNICANINA'S ANASTASIA – SOLD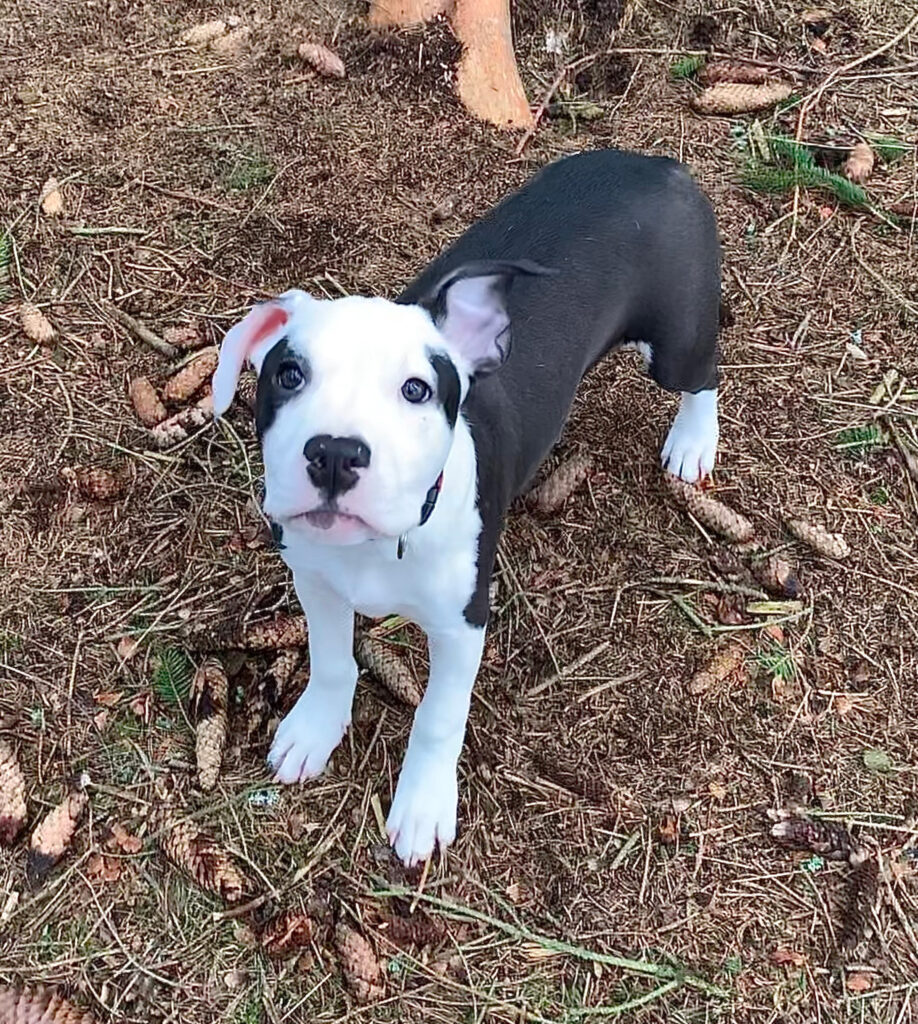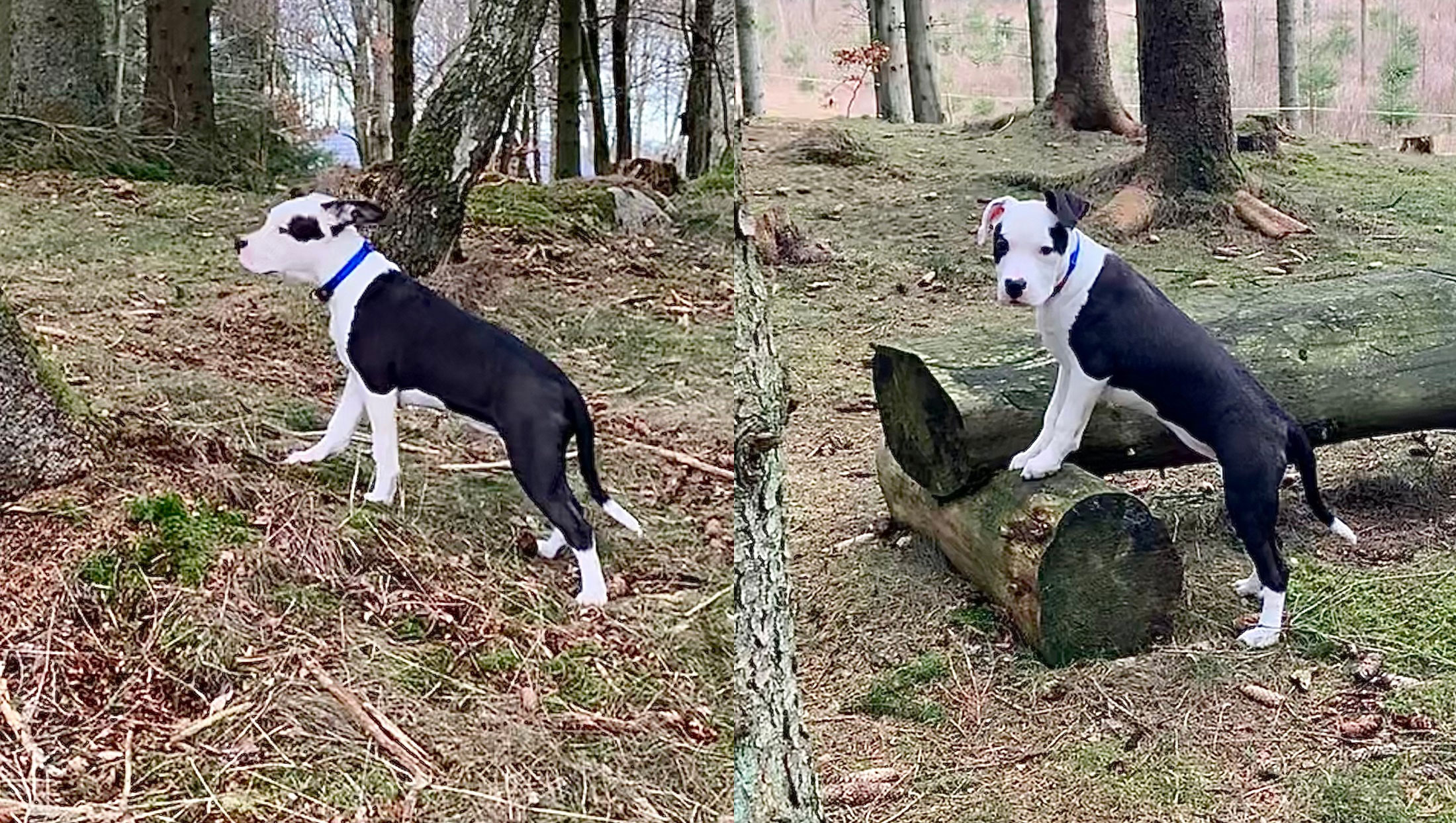 I am a girl and my name is ANNICANINA'S ANASTASIA and I am almost a copy of my mother Geraldine. I'm betting on getting into the national team for bitch soccer and then going pro….. just like my mom. Joking aside, I'm probably the prettiest in the litter – in my opinion anyway – and I like cuddling.
ANNICANINA'S AMBROSIA – SOLD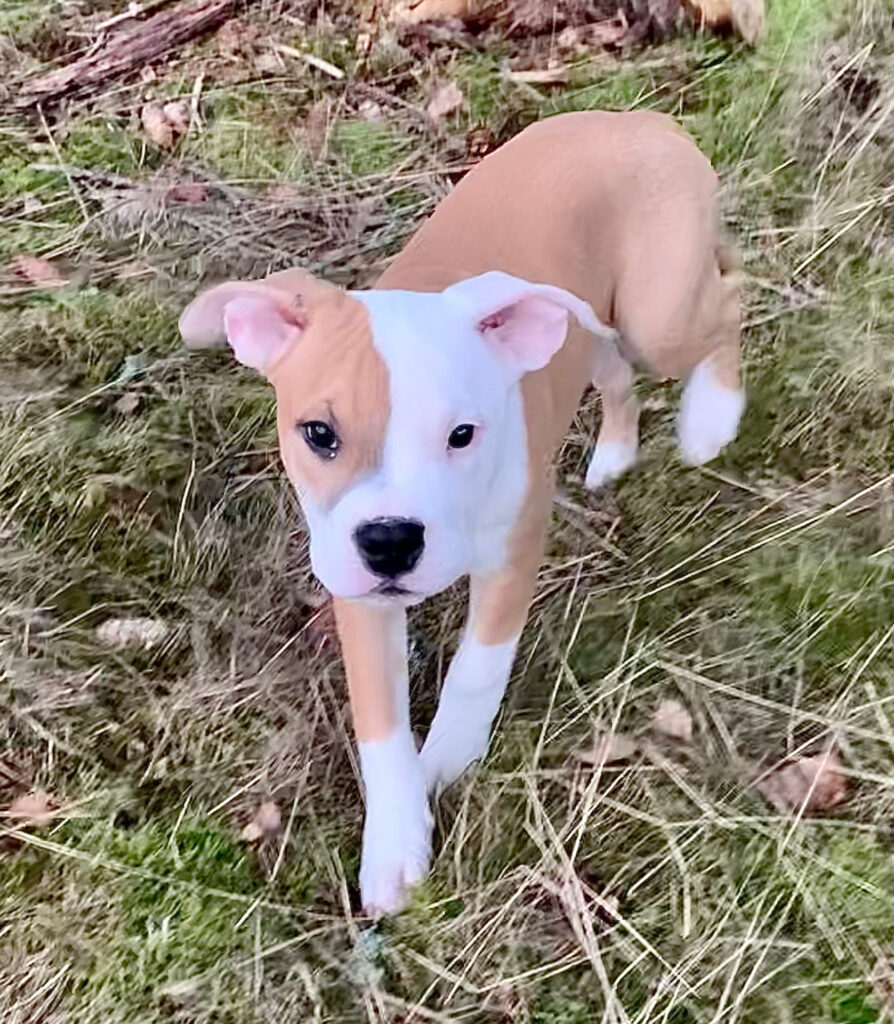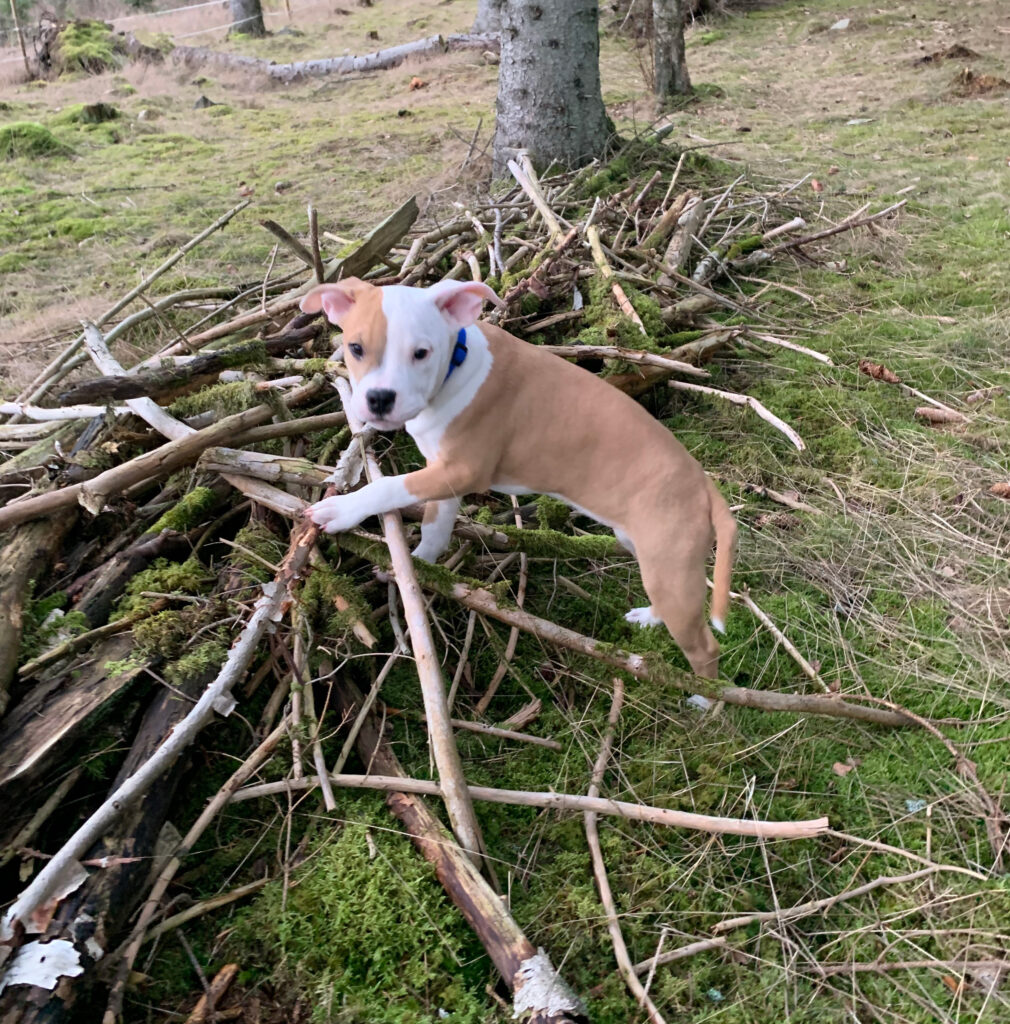 I am a special girl in the litter as you can see and my name is ANNICANINA'S AMBROSIA. Mommy thinks I'm really mischievous and smart and I do have my own ideas about life. When we were little and going to sleep, I went and hid because I wanted to play, but mother found me every time, ouch. Get in touch and you will find out more from my hooman mommy.
ANNICANINA'S ATHENA – SOLD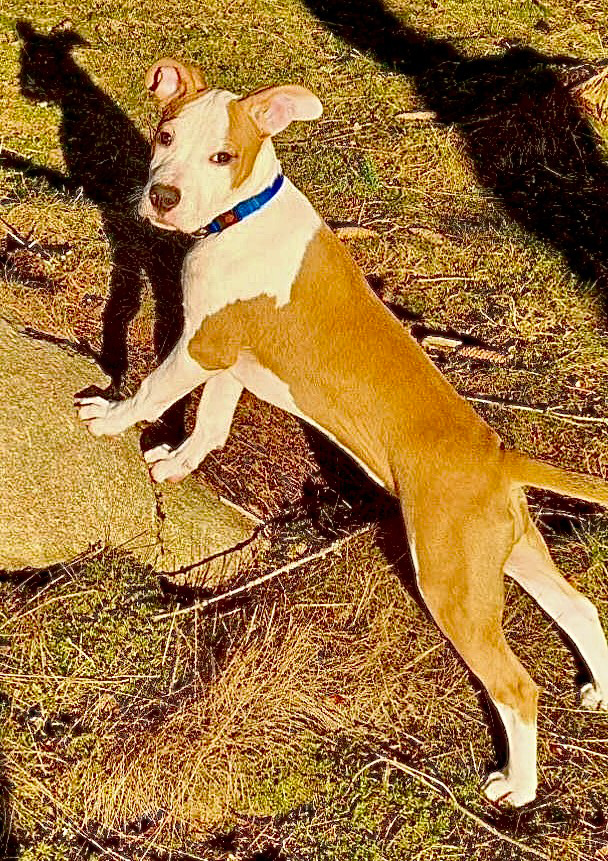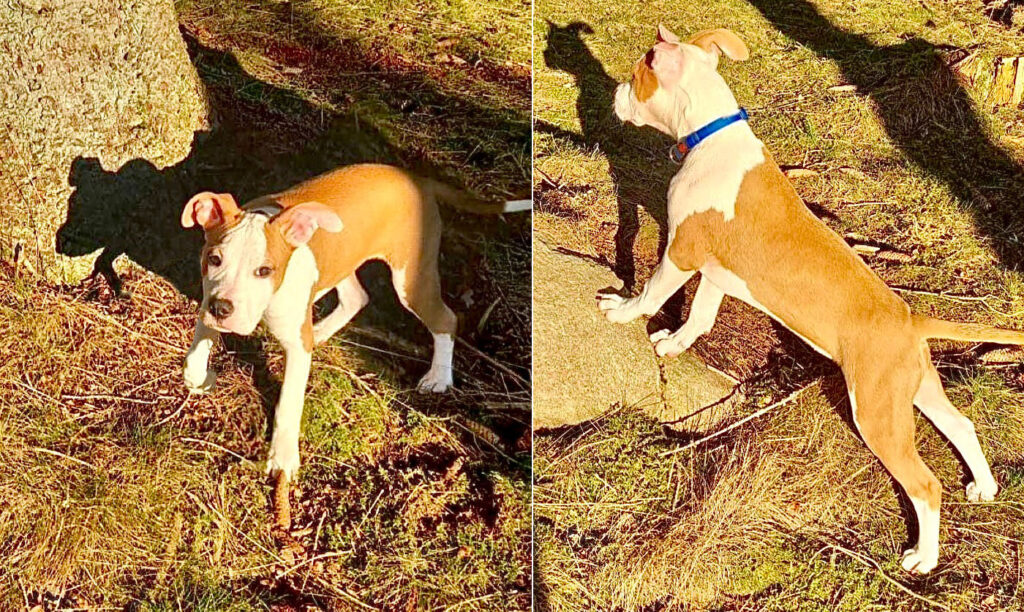 I am named ANNICANINA'S ATHENA. Nearly as wise as the goddess but not really warlike at all. Like most puppies, I am very happy, like to play and fool around, treats are good and yes, I still have a lot to learn.