Please contact us if you are interested.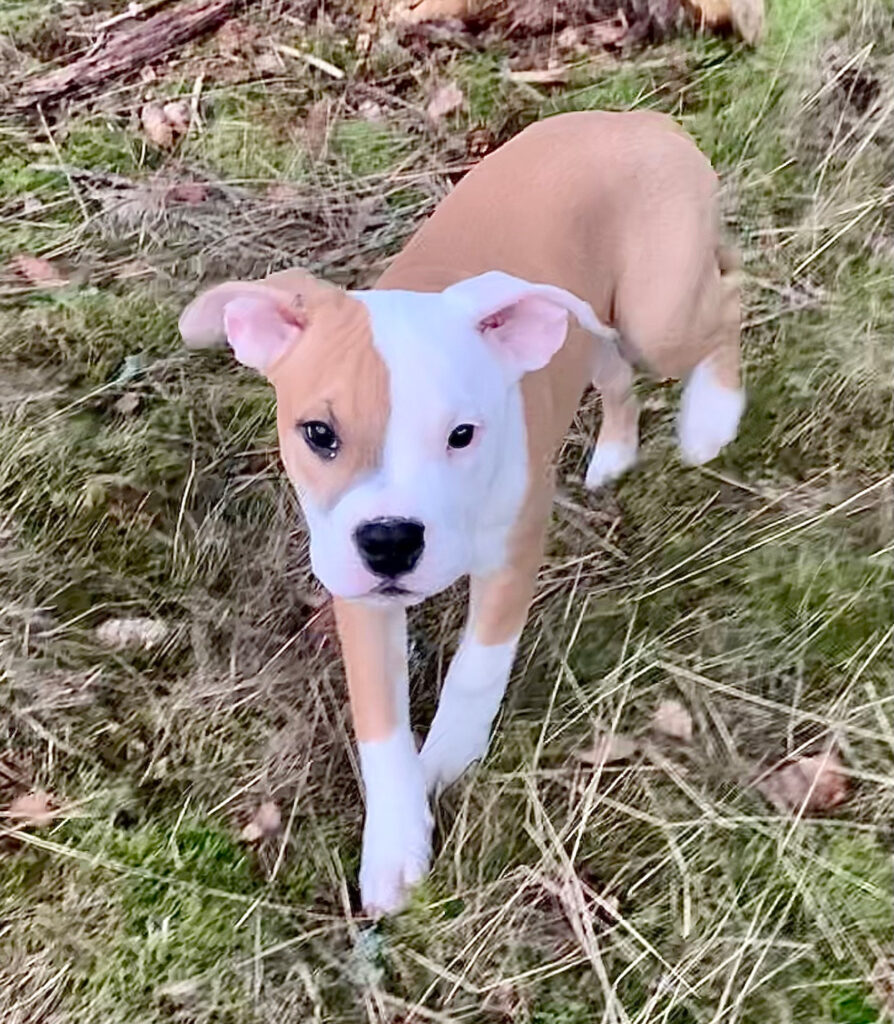 Taking a puppy with retained breeding rights means that you as the puppy buyer own the puppy, but Annicanina's Kennel has the right to use the dog in breeding. You as a buyer pay half the normal purchase price in exchange for us getting a litter of puppies from a female, or three matings from a male. The agreement is valid until the dog is five years old. Everything is of course according to SKK's rules and agreements.
The agreement can be read about on SKK's website.
Our Kennel will be responsible for x-rays of hips and elbows as well as BPH tests.
For more information contact us via email: info@annicanina.se
Leave your name and phone number and a short presentation and we will contact you.
Sincerely
Annicanina's Kennel