Here you will find our beloved Cane Corsos with pedigrees. We cooperate with several breeders in Europe to guarantee high quality of our breeding dogs and their offspring. We work to create a kennel with healthy and happy dogs and puppies.
Do you want a strong and confident friend?
Some of our fine breeding dogs continuously go into "retirement" and then we look for good homes for them. All are calm and confident dogs around four years young, and our experience is that they become extra happy and loyal dogs when they find their forever home. If you are interested in an adult dog, please contact us.
Annicanina's Tradycza My Angel
Madame Sara Strajano – Champion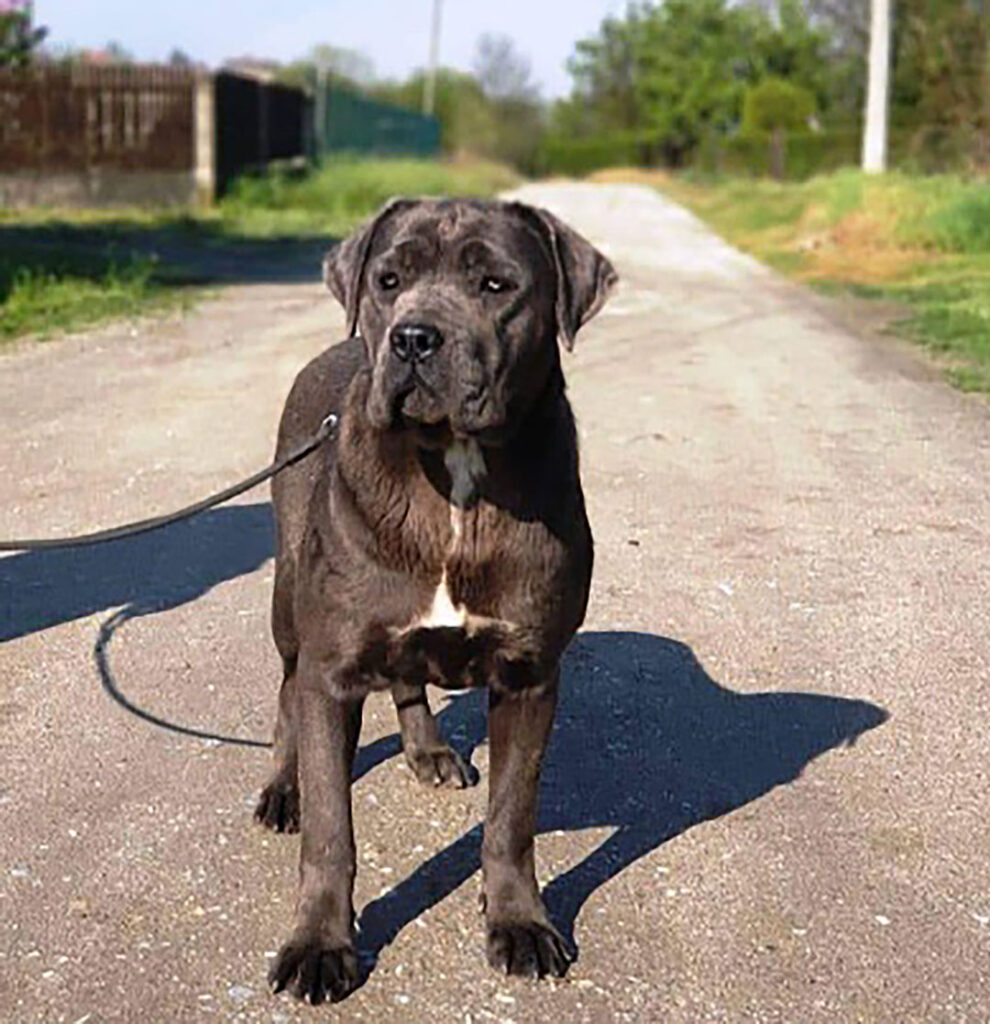 Madame Sara Strajano
Champion Makedonien
Health result: HD-A ED-0
Ataxia Clear, Heart Clear
BPH m. Skott
Jana Deminico Vittoria Casa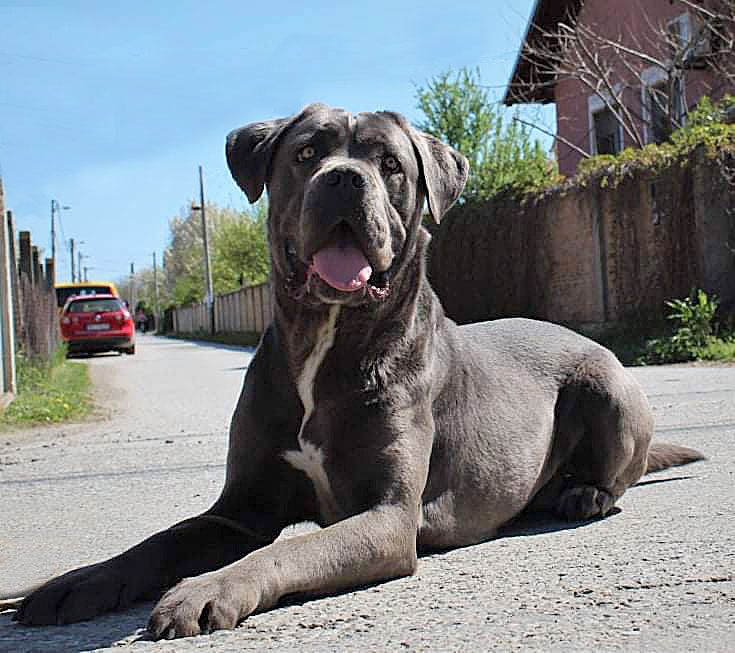 Jana Deminiko Vittoria Casa
Health result: HD-A ED-0
Ataxia Clear, Heart Clear
BPH m. Skott
Outch du Regne de Malaudrea – Champion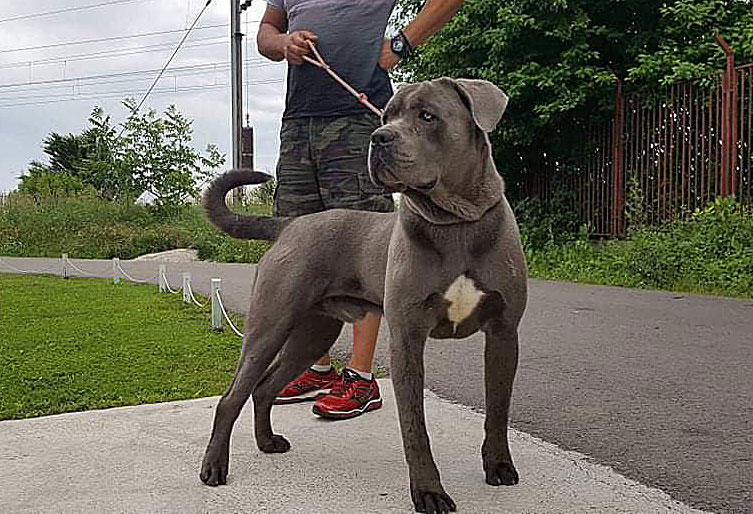 Outch Du Regne De Malaudrea
Champion Bosnien Hercegovina
Health result: HD-A ED-0
Ataxia Clear, Heart Clear
BPH m. Skott
AnnicaNina's Dreamcatcher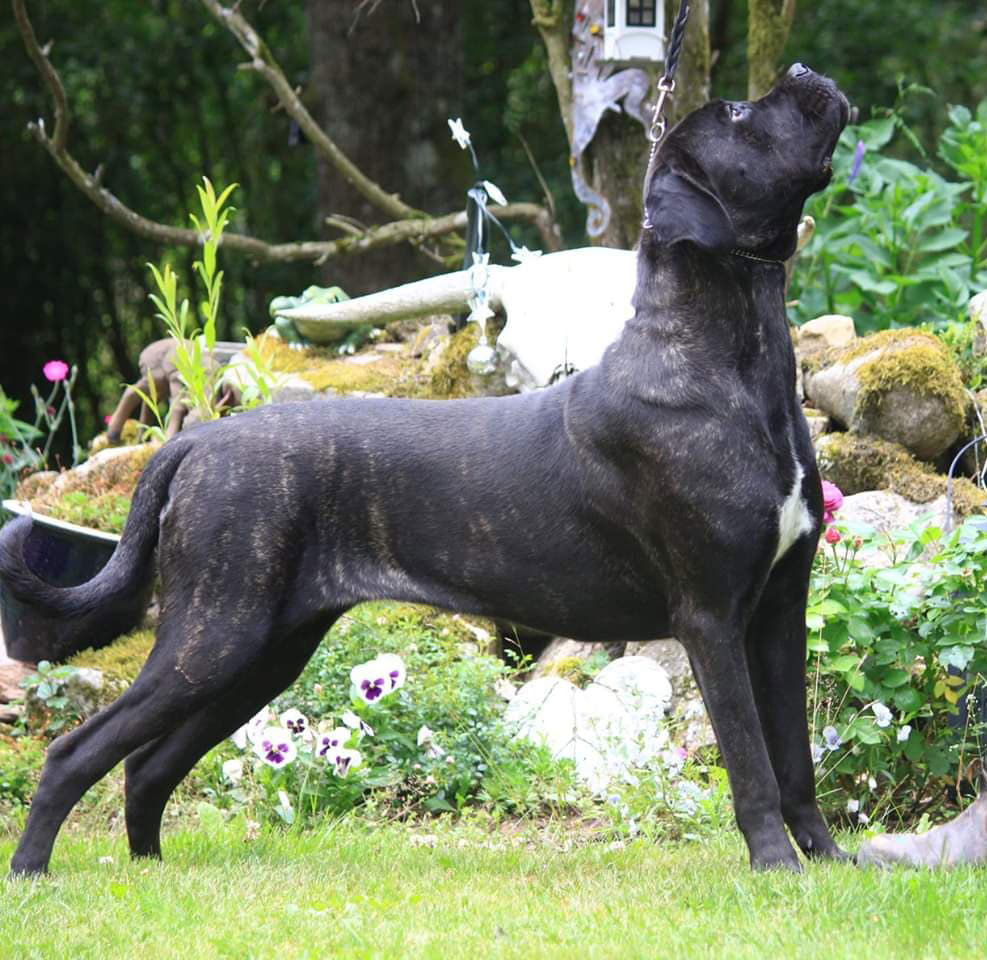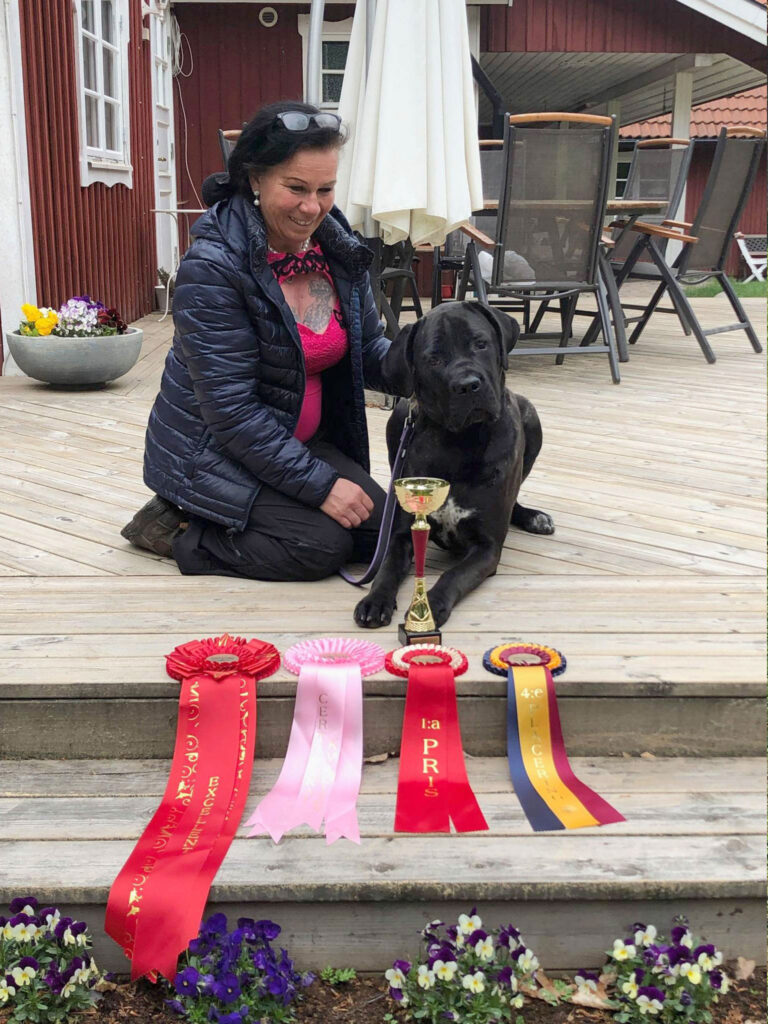 Annicanina's Dreamcatcher
Exhibited with assessment Excellent and CK (Certificate of Quality)
Health result: HD-A ED-0
Ataxia Clear, Heart Clear
BPH m. Skott
Annicanina's Yamazaki
Pantera Pipi Strajano –
a confident, kind dog looking for her forever home