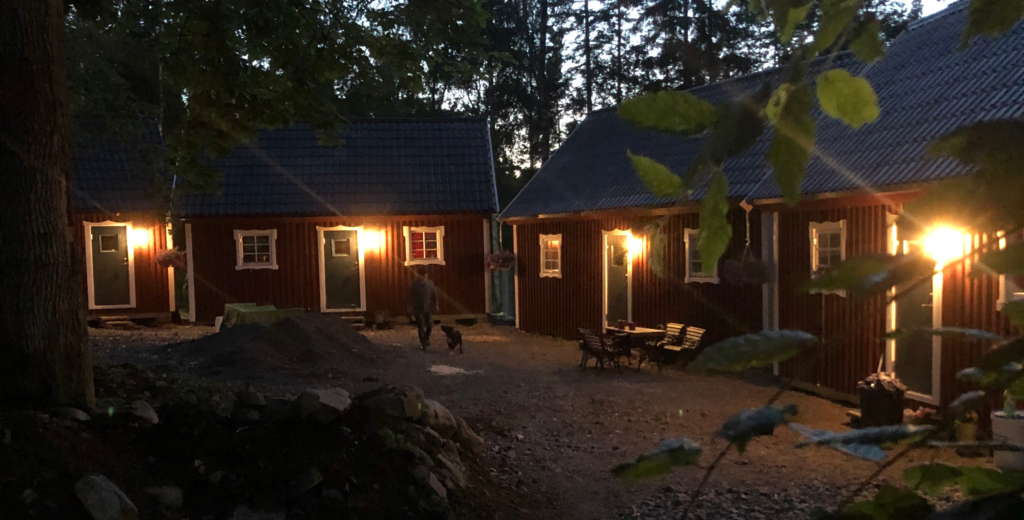 We have worked hard for our dream. Now five houses are ready with two to three apartments each for our beloved dogs. The apartments are heated and cozy with tiled floors that are easy to clean.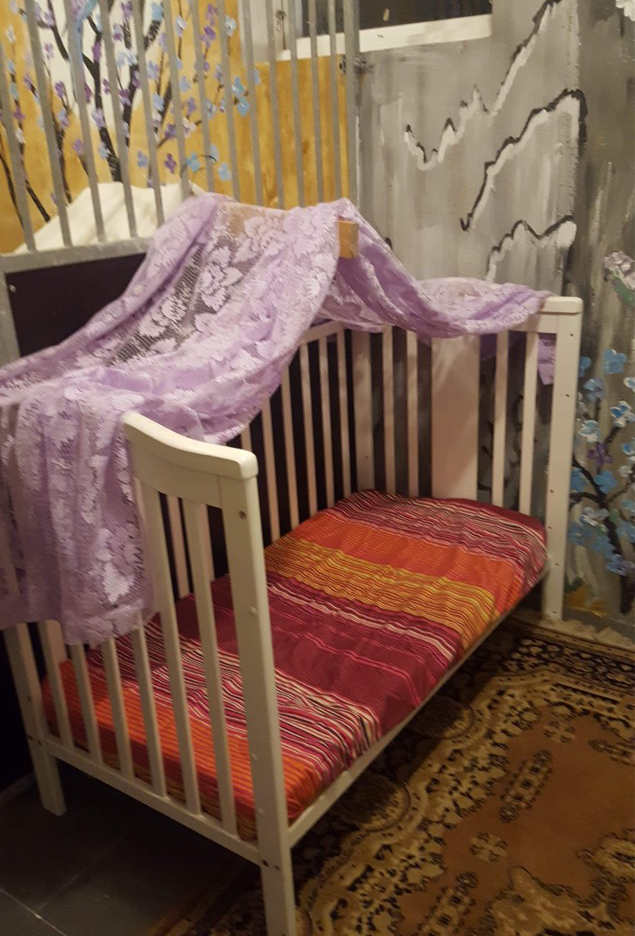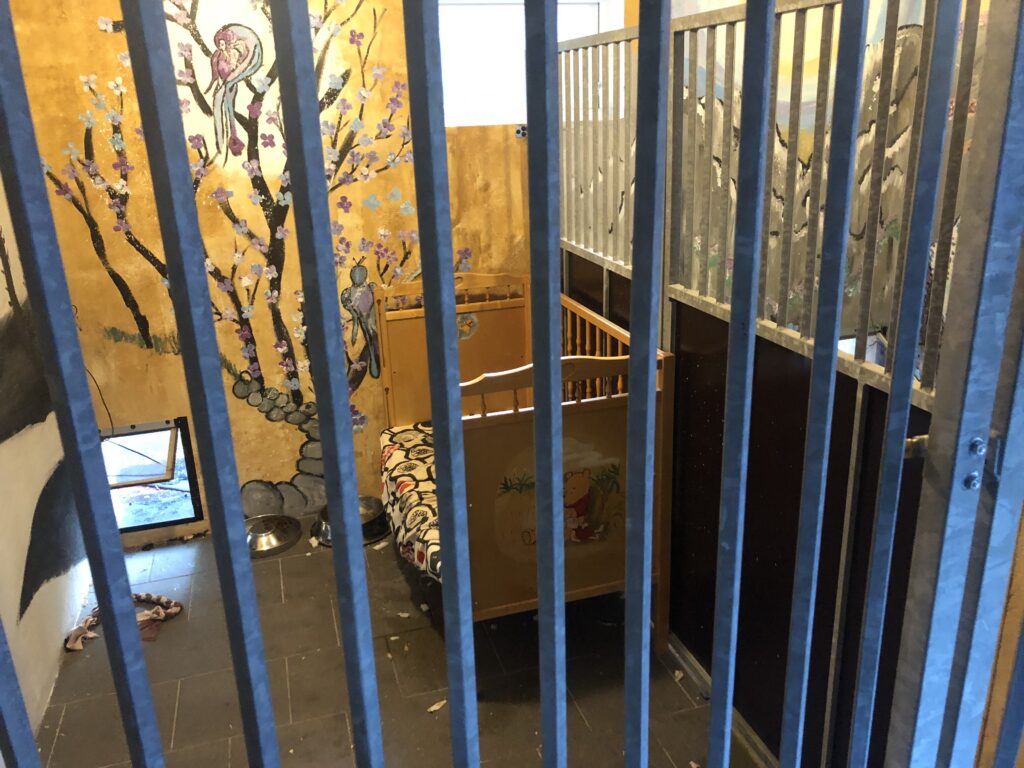 All small and large tenants have access to their own patio where there is room for mischief and playing with the neighbor. A small ledge outside the door allows to easily stick your nose out and check what is going on.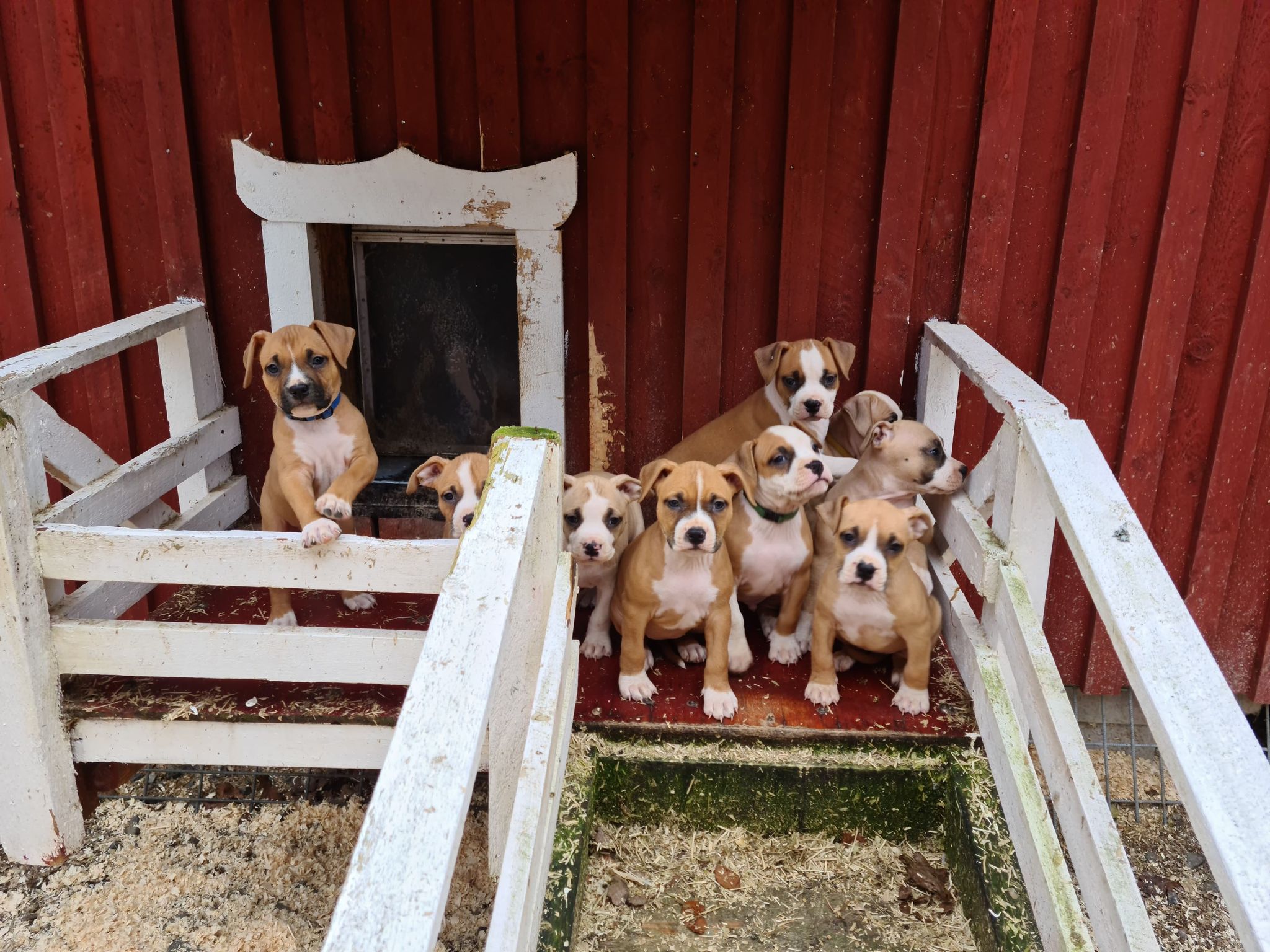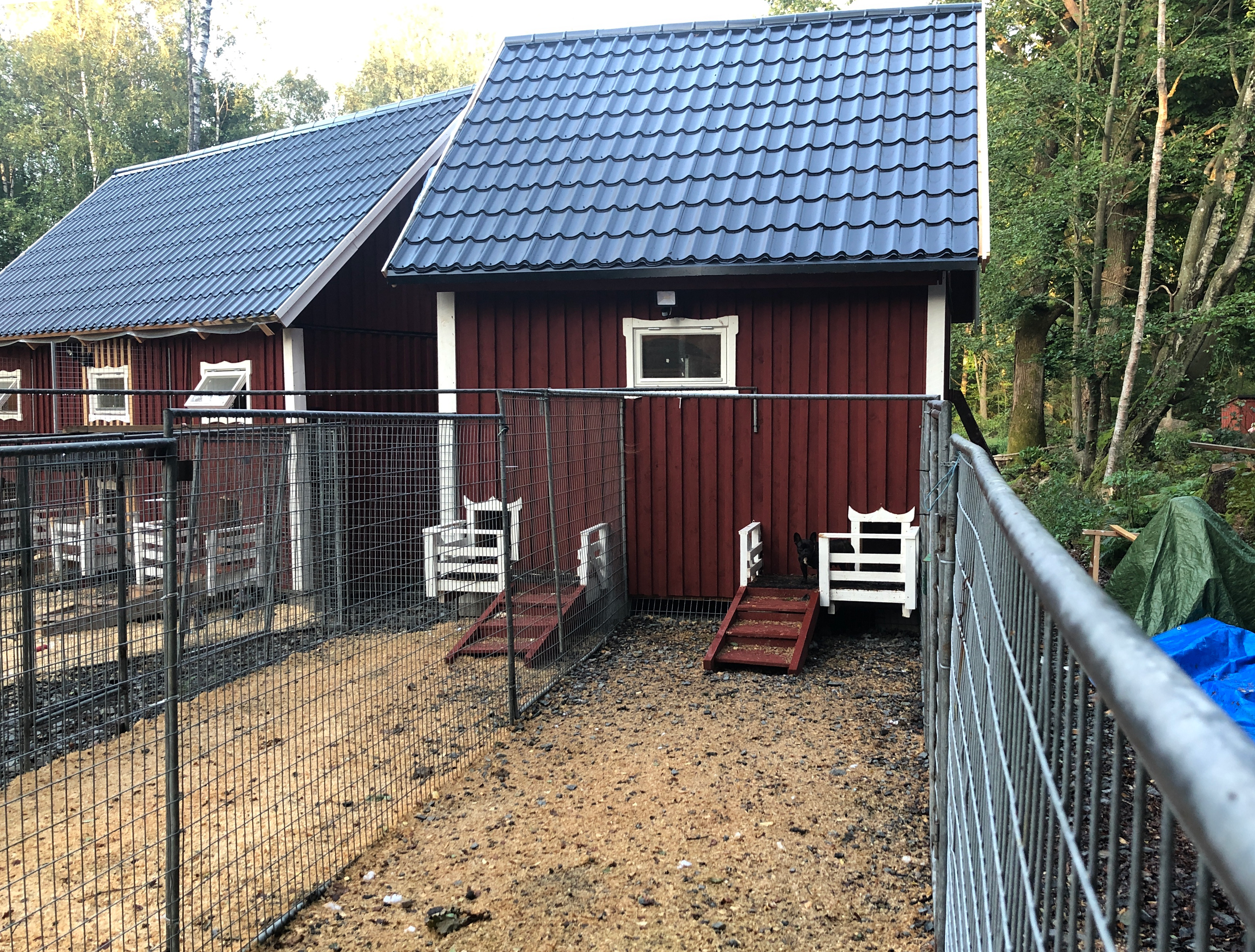 And yes, in addition to the farms where the dogs can play, we of course go for walks with our friends in the beautiful nature that surrounds our farm. We have now also supplemented the construction with a hospital / quarantine, it may be needed from time to time, and a real dog bath for muddy paws and dirty furs.