AMSTAFF DAY!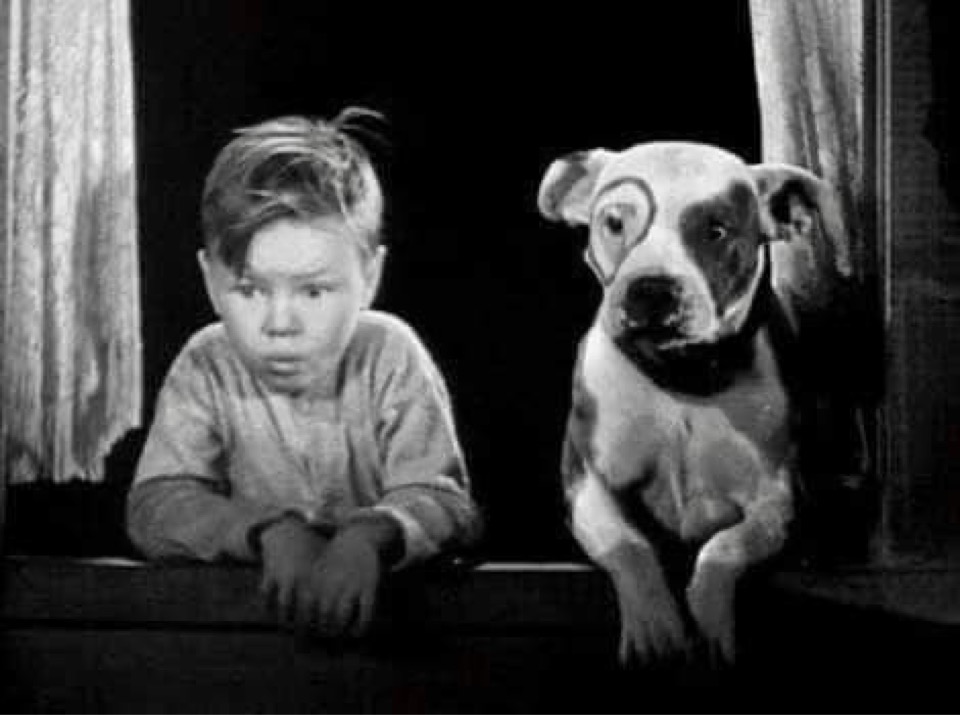 On this day, June 11 in 1936, the American Pit Bull Terrier was accepted into the AKC! The dogs were renamed to Staffordshire Terrier and then later the name was modified to American Staffordshire Terrier. The dogs have been around in the AKC circuit for 86 years now! A few lines have even maintained their dual/triple registration with ADBA and UKC as APBT all these years later! A very rich and well-documented breed history!
In 1991, the first American Staffordshire Terrier, or Amstaff as it is called, was registered in the Swedish Kennel Club. So this year, the American Staffordshire Terrier has been registered for 31 years in Sweden!
A huge thank you to all those past and present who have been involved in maintaining and preserving these wonderful dogs!
---
IMPORTANT MESSAGE:
IF YOU WANT TO REGISTER INTEREST IN OUR PUPPIES.

Please leave your phone number and we will call you.
No buying our puppies without calling first.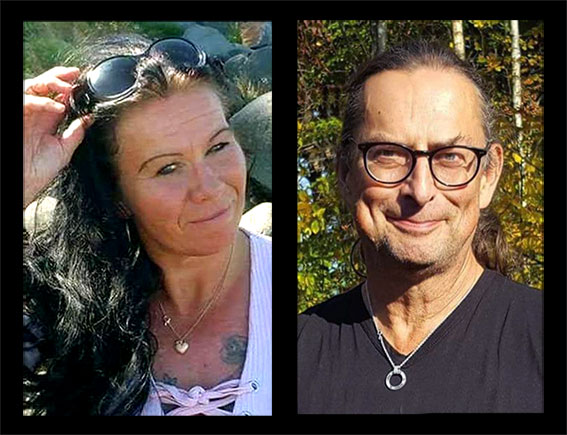 Annica Nina's Kennel is run by me, Annica, and my husband Bengt and we started 2018. It has been, and still is, an exciting journey to invest time and love in a project like this.  I have been around horses and dogs all my life so it is really a dream come true. We both work very hard to build this wonderful Kennel. You can read more about what is happening day to day and about our litters on Facebook.
Our goals, quality requirements and principles for the kennel
Our goal is for all our dogs to be happy and healthy in soul and heart. To be included in breeding, one of the dogs must have HD A-B, ED O and have undergone BPH or equivalent. Inbreeding index according to Swedish Kennel Club's (SKK) guidelines.
The well-being of dogs is always our highest priority and must never be bypassed. The kennel is inspected by the County Administrative Board and approved without remarks.
Our kennel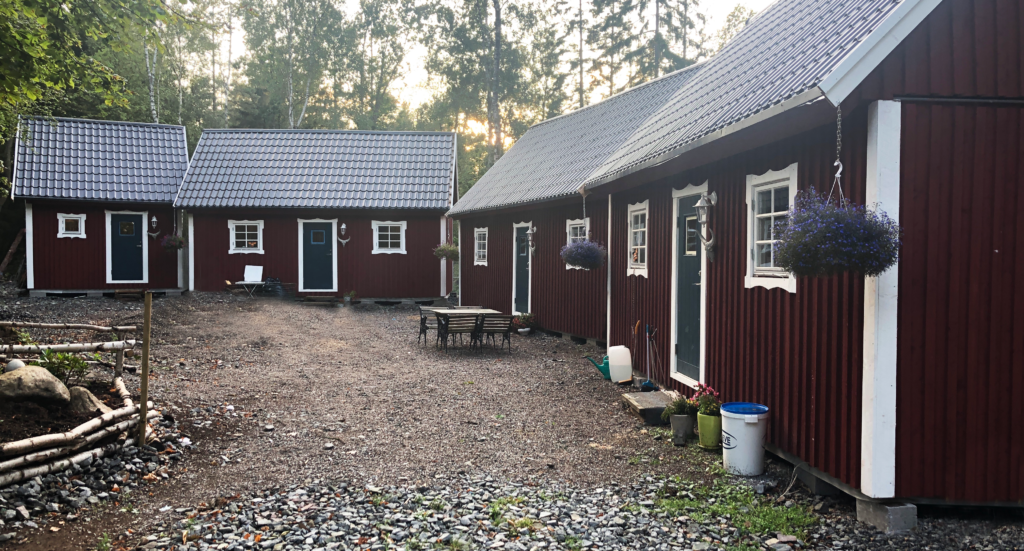 The kennel has an apartment for each dog and is built and located like a small village. We have deliberately built the houses so that there is a natural demarcation which minimizes disturbance between the dogs. All houses are well insulated and heated and have tiled floors and equipment adapted to each dog's needs and well-being. Each apartment has its own exit with patio and lighting.
Our competence
I have long experience of dogs and horses and almost grew up in a kennel. I have supplemented this with the SKK breeder training, which makes me feel confident in having the skills required to run a professional kennel. Not to say that there is nothing more to learn – we do every day!
With love and wishes for a wonderful dog life!
Annica & Bengt