ANNICANINA'S COSMOPOLITAN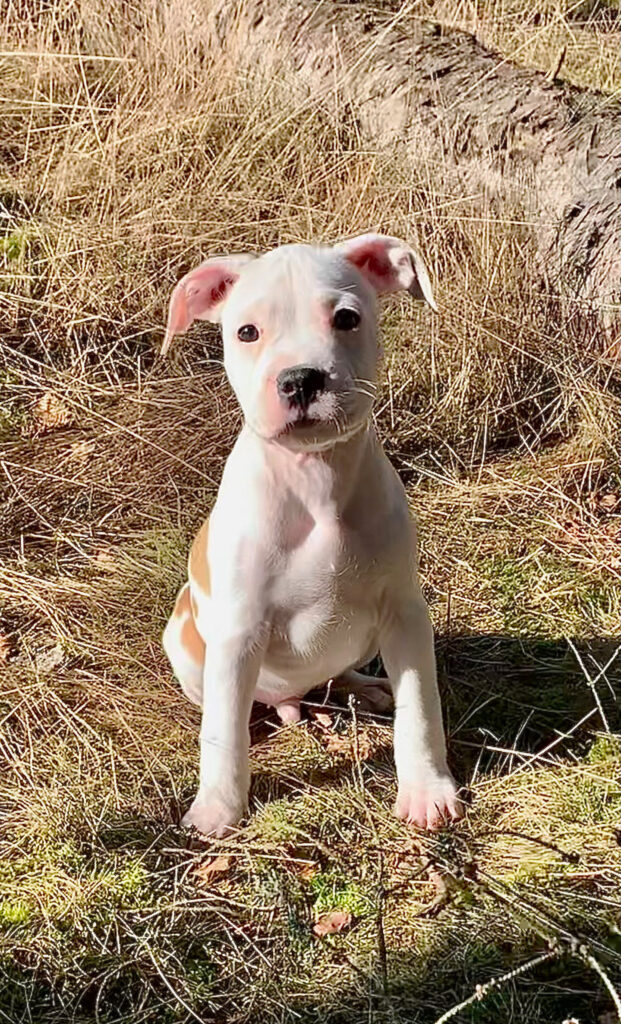 I am a very good looking guy from the south of Sweden called COSMOPOLITAN. I sneak like a god, I can carry branches and look cute on a photo, but sometimes I actually get tired of mommy, she just takes pictures all the time….
I like all people, I like to play and to be cuddled with.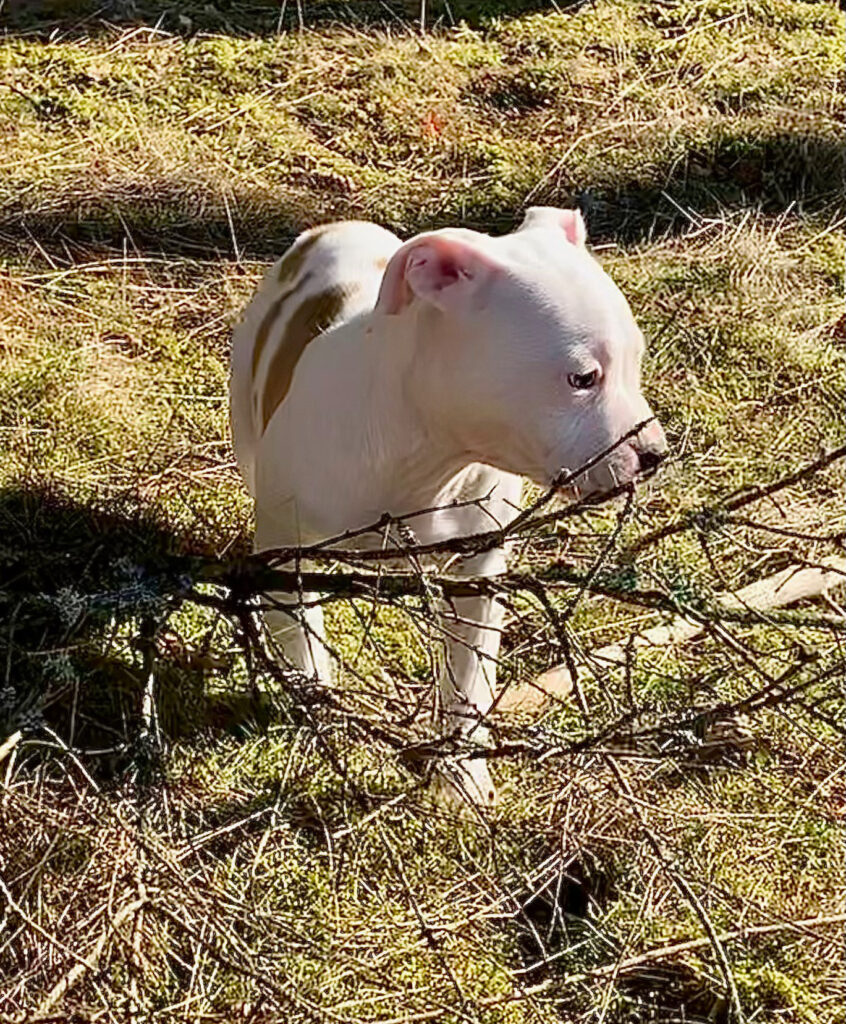 ANNICANINA'S CARIBBIAN CHAMPAGNE – SOLD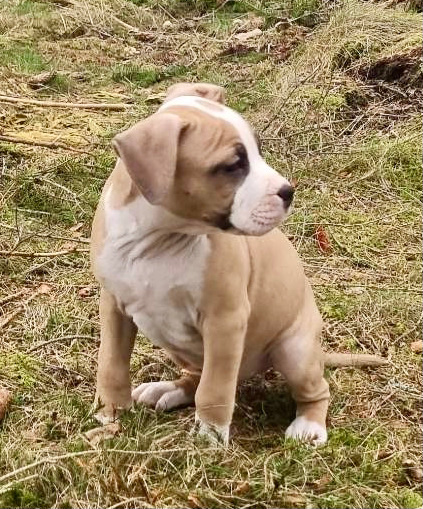 My name is CARIBBIAN CHAMPAGNE and I'm a guy. I am a copy of my father Matador both in appearance and manner my human daddy says. My dog-dad is super cool but can speak up too. I am very cheerful and love all people.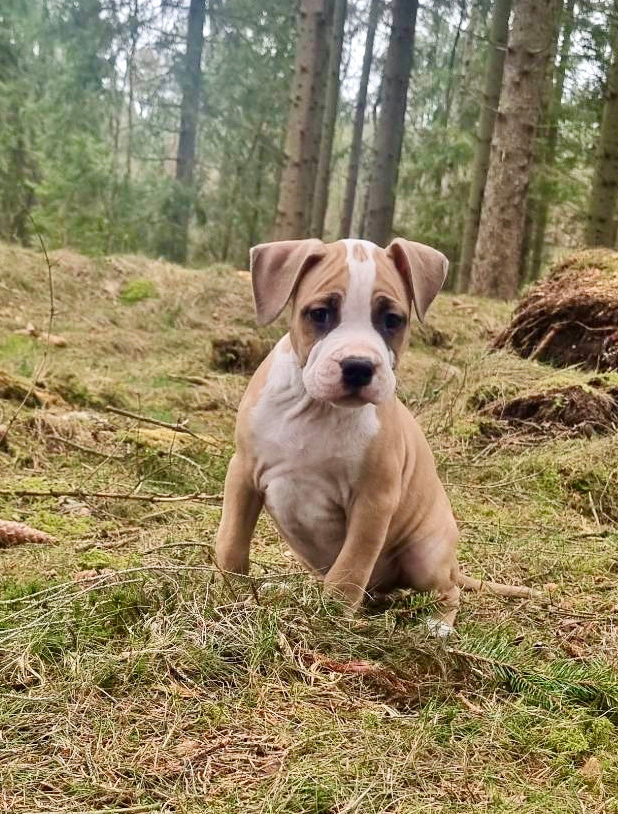 ANNICANINA'S COLORADO BULL – SOLD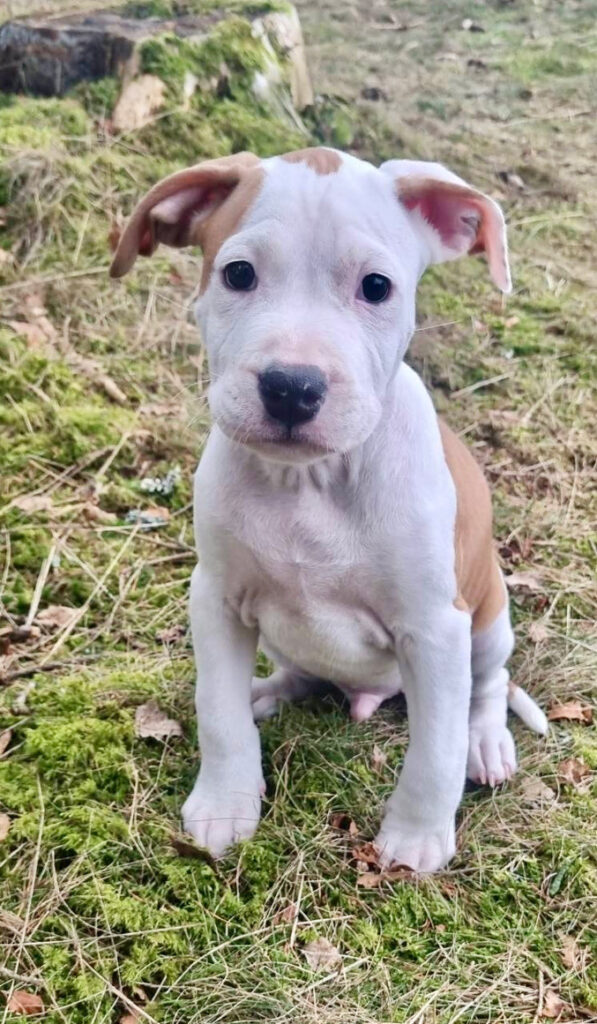 I'm a super handsome guy and my name is COLORADO BULL. I love trees, it does not matter if they are stumps or tall ones. Ideally, I would like to climb even higher. It's great fun playing on the stuff that mom has fixed inside the fence too.